Munipical service center for work
You have a vacant job?
We offer you the matching personnel.
Test the new Jobcenter service for employers in Münster. This is what we offer you:
the largest pool of applicants in the whole of Münster
a placement that really fits
After all, we know our job-seekers personally, with their strengths (and weaknesses).
quality, not quantity.
Our team
Our consultants have divided the various economic classes up amongst one another. In this way, they can concentrate on the requirements in your branch even better. They look forward to you getting in touch with them directly: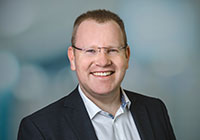 Team management

Simon Pietschmann
Tel. 02 51/6 09 18-483
Pietschmann@stadt-muenster.de
---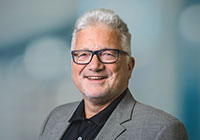 Administration & Clubs
Frank Schuerhoff
Tel. 02 51/4 92-91 11
Schuerhoff@stadt-muenster.de
---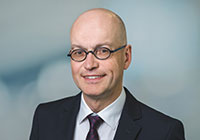 Callcenter, industry, security companies, warehousing, traffic
Hans-Ulrich Pott
Tel. 02 51/4 92-91 12
PottH@stadt-muenster.de
---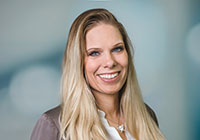 Crafts, gastronomy, market gardens, hairdressers, motor vehicle branch, cleaning companies
Tanja Niederbeckmann
Tel. 02 51/4 92-91 15
Niederbeckmann@stadt-muenster.de
---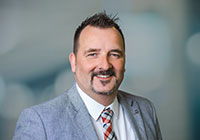 Wholesale and retail, administration, real estate, financial service
Raphael Castelli
Tel. 02 51/4 92-91 16
Castelli@stadt-muenster.de
---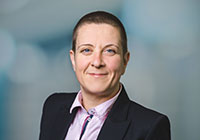 Health & Social Work
Andrea Weber
Tel. 02 51/4 92-91 18
WeberA@stadt-muenster.de
---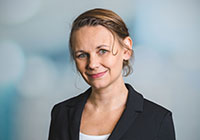 Personnel service companies and private job placement companies, cleaning companies

Katharina Wieczorek
Tel. 02 51/4 92-91 19
Wieczorek@stadt-muenster.de
---
Our service:
A clear situation quickly
We are pleased to advise you on site in your company, also at short notice.
Personal support
From the first contact through to the signed contract - and even further if required.
Apprentices
The competition for good apprentices is harder and harder, the search more and more time-consuming. Make use of our service here too!
Inquisitive? A call or a mail is enough. We will be pleased to visit you.
Financial support
Things could match up, but the applicant is missing a specific qualification? In individual cases, we have recourse to funding, also for apprentices. Clarification is quick.