Ombudsstelle
Mediation office for clients of the Jobcenter Münster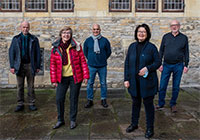 The Ombudsman Office Team
Frustrated with the Jobcenter?
Want to move, but the Jobcenter has denied it? You want further training, but the Jobcenter won't approve it? Do you have the feeling your arguments aren't being heard correctly? - Be advised of your options.
You'll find neutral and independent help – for free - at the new mediation office ("Ombudsstelle") for the Jobcenter Münster.
The mediators work on a voluntary basis and are not affiliated with the Jobcenter. They speak with you to understand your situation. They advise you on your legal options and where you can find further guidance and support in Münster.
Your concerns will be treated confidentially. Contact with the Jobcenter – if any at all - will be made only with your consent.
Please note: a visit to the Ombudsstelle is not a substitute for due legal process.
---
The Ombudsmen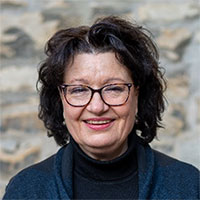 Alexandra Hippchen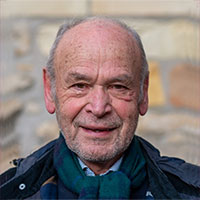 Helmut Mair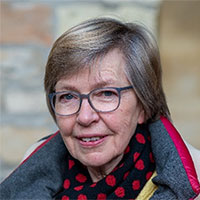 Maria Meyer-Höger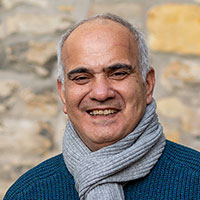 Saeid Samar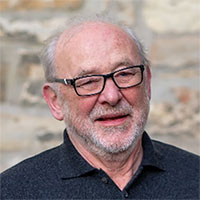 Andreas Viehoff-Heithorn
---