Seiteninhalt
Bicycle tours
European Bicycle Route R 1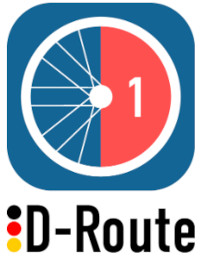 Course of the Westphalia/Lippe section: Vreden - Höxter
Length: approx. 275 km

Covering around 915 km across Germany, the European Bicycle Route R1 leads from the Dutch border to the Oderbruch swamp region in Poland.
The regional section Westphalia/Lippe - from Vreden on the Dutch border across the Münsterland to Höxter on the Weser River - is of particular appeal both in terms of scenery and from a bicycle tourist's point of view.
---
---