Seiteninhalt
About us
City and Event Management
Münster's historical old city is one of the values that we can make most profit from. This is sufficient reason for us to endeavour to retain the unique cityscape together with many partners from the city centre, in addition to reinforcing the city as a lively centre of the city and developing it further.
Whether we implement a light concept together with the business people or concern ourselves with the quality of the outdoor gastronomy and the designing of public spaces – we do so as moderators between the diverse participants on the basis of agreed quality standards.
---
---
Our events also differ: they are not fleeting and exchangeable, but are in keeping with the city profile. The annual recalling of the Peace of Westphalia that was concluded in Münster is just a part of this, as is "Schauraum", the museums and art galleries festival and the Hansemahl open air meal or the city festival "Münster Mittendrin".
Director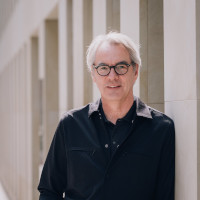 Fritz Schmücker
Fritz Schmücker
Phone + 49 (0)2 51.4 92-27 50
Fax + 49 (0)2 51.4 92-79 54
schmuecker@stadt-muenster.de
---
City and Event Management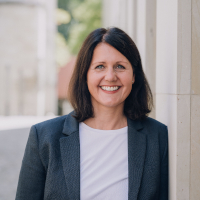 Anja Hitzler-Spital
Anja Hitzler-Spital
Phone + 49 (0)2 51.4 92-27 56
Fax + 49 (0)2 51.4 92-79 54
hitzler-spital@stadt-muenster.de
---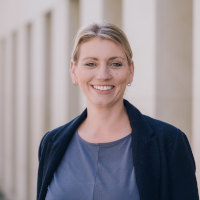 Kathrin Freund
Kathrin Freund
Phone + 49 (0)2 51.4 92-27 53
Fax + 49 (0)2 51.4 92-77 59
Freund@stadt-muenster.de
---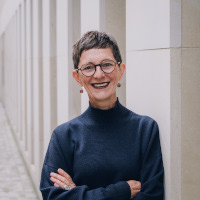 Diana Walbröl
Diana Walbröl
Phone + 49 (0)2 51.4 92-27 53
Fax + 49 (0)2 51.4 92-79 54
walbroel@stadt-muenster.de
---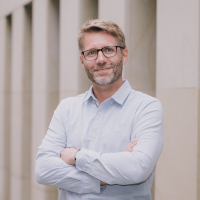 Benjamin Wiesner
Benjamin Wiesner
Phone + 49 (0)2 51.4 92-27 54
Fax + 49 (0)2 51.4 92-79 54
wiesner@stadt-muenster.de
---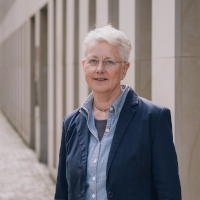 Ute Zerfowski
Ute Zerfowski
Phone + 49 (0)2 51.4 92-27 52
Fax + 49 (0)2 51.4 92-79 54
ZerfowskiUte@stadt-muenster.de
---
Calendar of events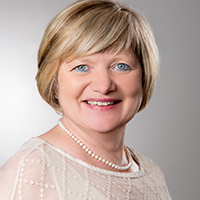 Mechthild Herrmann
Mechthild Herrmann
Phone + 49 (0)2 51.4 92-27 31
Fax + 49 (0)2 51.4 92-79 54
herrmann@stadt-muenster.de
veranstaltungen@muenster.de
---
Night Mayor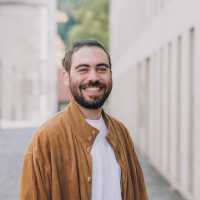 Manuel Rojano Marin
Manuel Rojano Marin
Phone + 49 (0)2 51.4 92-27 35
Fax + 49 (0)2 51.4 92-79 54
nacht@stadt-muenster.de
RojanoMarin@stadt-muenster.de
---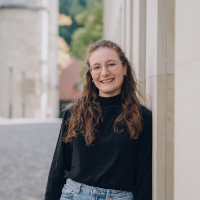 Lisa Marie Tubies
Lisa Marie Tubies
Phone + 49 (0)2 51.4 92-27 35
Fax + 49 (0)2 51.4 92-79 54
nacht@stadt-muenster.de
Tubies@stadt-muenster.de
---
Business Management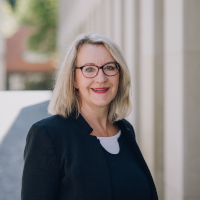 Klaudia Brinkhaus
Klaudia Brinkhaus
Phone + 49 (0)2 51.4 92-27 33
Fax + 49 (0)2 51.4 92-79 54
brinkhaus@stadt-muenster.de
---