Seiteninhalt
About us
Scientific Office
The Science Office is a unique section of Münster Marketing tasked with the interaction between city and the eleven universities present in Münster.
As a Science City, Münster is characterized by the wide variety in higher education and research institutes that house more than 65.000 students and 15.000 employees. Making Science and Education a centerpiece that defines the city and the way of life in Münster.
The science office is tasked with the integration of researchers in city activities such as out-reach events, strategic planning, and city development. In addition, citizens are given access to the research that is performed in the city and are informed on current activities that define the city of Münster as a Science City.
The Science Office manages the Alliance for Science; a collaboration between University of Münster (WWU), University of Applied Sciences (FH) and the City of Münster. The Alliance for Science works on topics such as, Peace of Westphalia, health in the sustainable city and green technologies such as battery research.
For more information and questions, you can contact: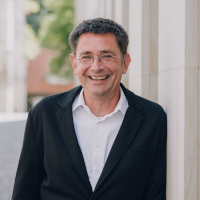 Dr. Matthias Schmidt
Dr. Matthias Schmidt
Phone + 49 (0)2 51.4 92-27 55
Fax + 49 (0)2 51.4 92-79 54
SchmidtMatthias@stadt-muenster.de
---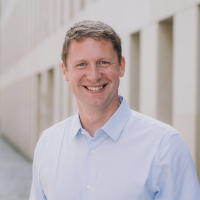 Dr. Erik Tolen
Dr. Erik Tolen
Phone + 49 (0)2 51.4 92-27 58
Fax + 49 (0)2 51.4 92-79 54
tolen@stadt-muenster.de
---