Seiteninhalt
Sculptures in Münster
Art in the public space
Every ten years, Münster attracts the attention the international world of art with the famous "skulptur projekte münster" exhibition.
Skulptur Projekte Münster 2017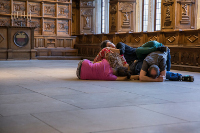 Skulptur Projekte Münster 2017
In summer 2017, Münster was, for the fifth time, the venue for the "Skulptur Projekte" event. Since 1977, this renowned, large-scale exhibition with its unique concept has been staged at regular ten-year intervals. More than thirty new artistic positions, ranging from classical sculpture to performative art, were to town from 10 June to 1 October 2017.
---
---
Artists of world renown have been gathering together for the skulptur projekte münster decennially since 1977 in order to present their works of art specifically created for Münster. Many of the works on display have been coining the townscape to the present day. These and many more works of art in the public space make Münster a city of sculptures.
---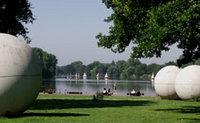 Claes Oldenburg – Giant Pool Balls
---
---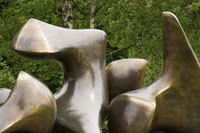 Henry Moore – Wirbel
---
---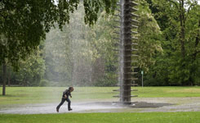 Heinz Mack – Water Sculpture
---
---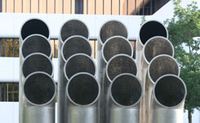 Friedrich Gräsel – Air Duct Sculpture (Work 1-3)
---
---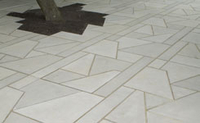 Martin Boyce – We are still and reflective
---
---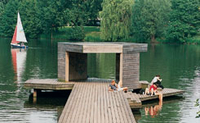 Jorge Pardo – Pier
---
---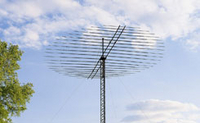 Ilya Kabakov – Look up and read the words ...
---
---
Susan Philipsz – The lost reflection
---
---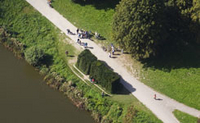 Rosemarie Trockel – Less sauvage than others
---
---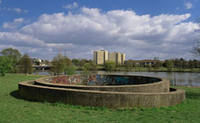 Donald Judd – Untitled
---
---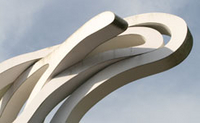 Karl Ehlers – Interconnected
---
---